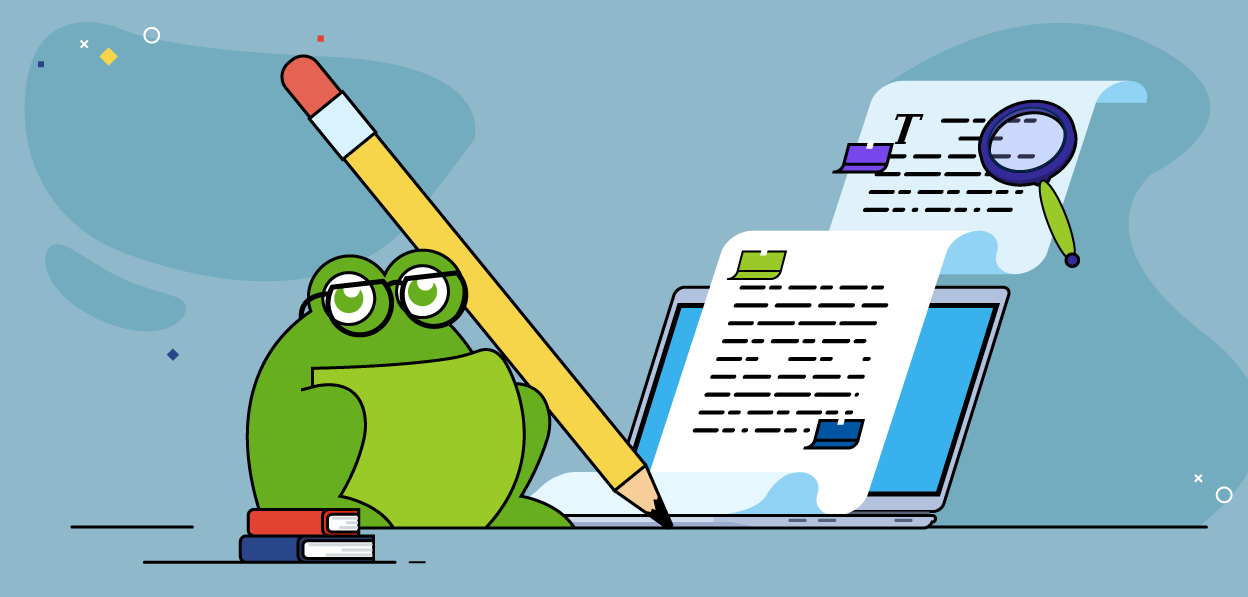 14 September, 2022 by Jack Prouse
A shopper enters a store. This isn't a joke, don't worry. They want a vacuum cleaner, so they pick up the display model. It's light. They grip the handle. It's comfortable. They check the size and capacity of the bin and give it a test spin across the shop floor....

9 July, 2020 by Jack Prouse
Everyone thinks they can write. And it's true – everyone can write. But not everyone writes well. The potential of online copy shouldn't be overlooked. It engages readers, helps them move around your site and convert. So, how do you make your writing better? Slip in rhetorical questions to set...