体育直播平台
Lucy Fitton-Hayward
Posted 30 September, 2016 by Lucy Fitton-Hayward in Events
The Annual 中国体育平台 Macmillan Morning Bake Off
After the success of last year's Macmillan Morning Bake Off , we decided to run it again this year. Not only is it an excuse to eat lots of tasty treats all day, but it obviously helps a great cause, and takes any guilt out of consuming a lot of cake during the day!
In the past we've had themes with our bake-offs from superheroes to cupcakes, but decided to let peoples' imaginations run away with them this time and were anxious to see what would be presented!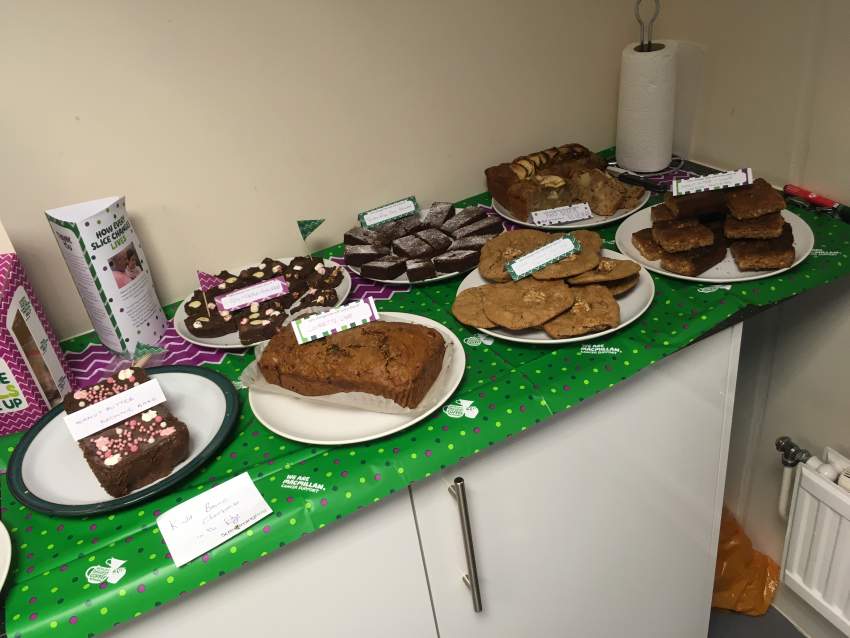 Despite everyone trying to sneak their cakes in last time to keep the element of surprise, this time round was more about being proud of what they'd made. Even before everyone had come in for the morning with their baked goods, I'd already had a few people ask me when they'd be allowed to dive in to try everything on offer.

After making them sad by telling them they couldn't have cake for breakfast, it was decided that 10am would be the time that everyone could start eating. And surely enough at 10:00 on the dot, our office turned into a post-apocalyptic world with people pushing and barging to get into the kitchen, hair being pulled and blood everywhere from all the carnage… well not quite, but there was certainly a lot of clock-watching for the few minutes leading up to 10am.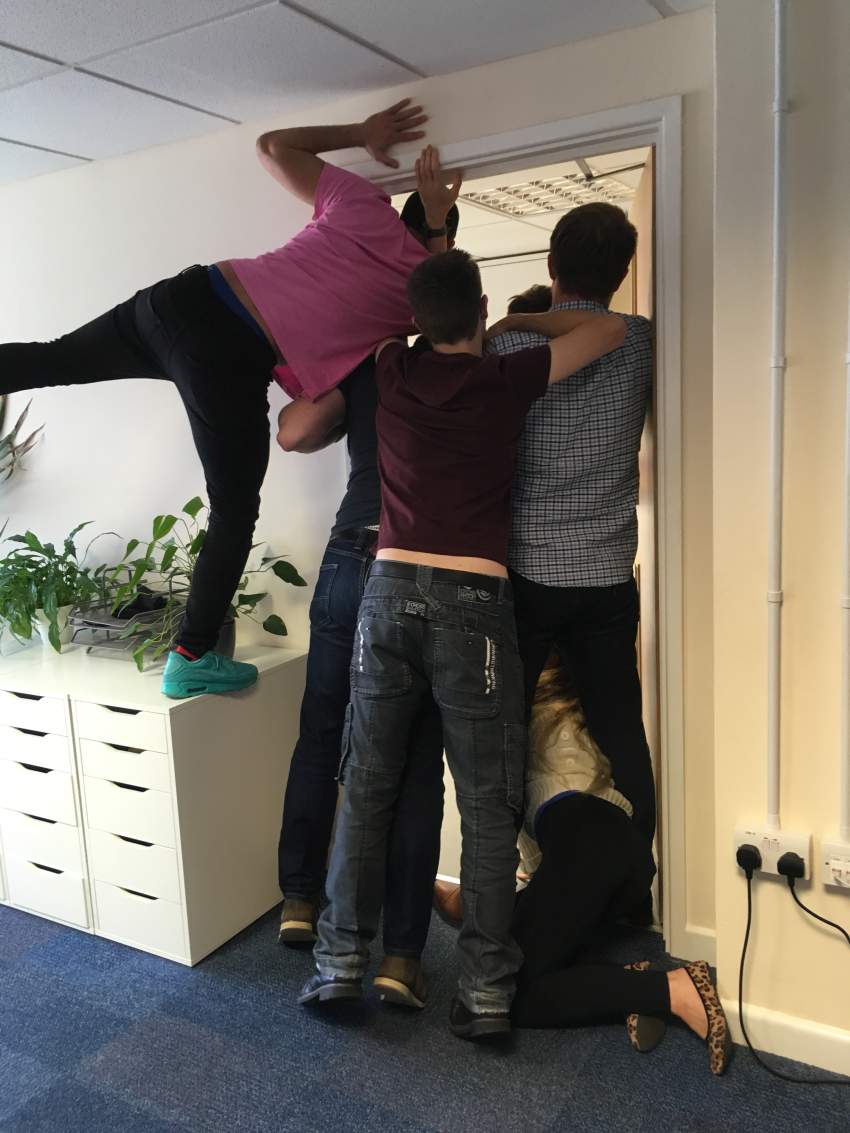 And what a selection! It was great to see that people had been really inventive and decided to create new and original treats, with everything from courgette cake to coffee, walnut and chocolate chip cookies. Safe to say there was definitely enough to choose from, with many suffering from a 'cake coma' by midday
The work that Macmillan do, not only for those suffering with cancer, but also for family and friends is so important. Macmillan nurses can help every step of the way from diagnosis to offering support and guidance on how to cope with cancer. They do such an incredible job, and can only carry on with their amazing work through people like us fundraising. So if you haven't hosted a fundraising event already, then start watching the Great British Bake Off for some inspiration!